@PartitionBOT
Jump to navigation
Jump to search
This is the Telegram BOT used to gather vehicle lookout reports and add it to the NPS-CLOUD users private hotlist.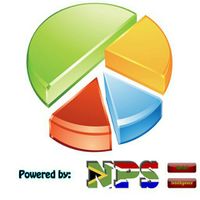 Telegram
Enquire plates
Find the bot @PartitionBOT (Goto Contacts and search for it)
Tap to open (Click on START if required to initialize comms with BOT)
To test a numberplate send /lookup ABC123GP to the bot.
Results
The bot will test the vehicle registration number against the authorized private hotlist and public NP Tracker suspect and suspicious vehicle dataset and show a Vehicle Lookout report if the plate is registered in the system.
Authorizing BOT on the group
Login to you www.freemirror.co.za account
Goto Telegram -> Setup (On menu)
Copy the Auth string from the textbox
Paste this string on the group you want to link to your freeMIRROR account.
The BOT will confirm that the group have been added to the control panel. To control bot goto Telegram -> Communicator on your freemirror account.
Commands
/ping
BOT will reply with PONG if online.
/lookup
To inquire an SADC vehicle registration number send /lookup ABC123GP
/review
Manual request to verify data on a NPS-VCR report if suspecting that the info is wrong.