@faceVaultBOT
Jump to navigation
Jump to search
Our faceVault lookup BOT on telegram available free of charge to the crime-fighting community.
Telegram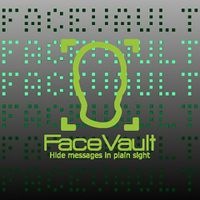 Lookup
Find the bot @faceVaultBOT (Goto Contacts and search for it)
Tap to open (Click on START if required to initialize comms with BOT)
Send the subject you need to test photo to the bot
Results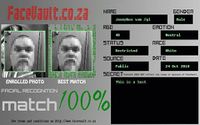 The bot will test against the images/messages stored in the system and if a match is found will display it to you alternatively it will ask you to enter a message related to the subject.
NOTE: messages will only be decrypted and shown if the provided subject face match the one we have on record.